OUR MISSION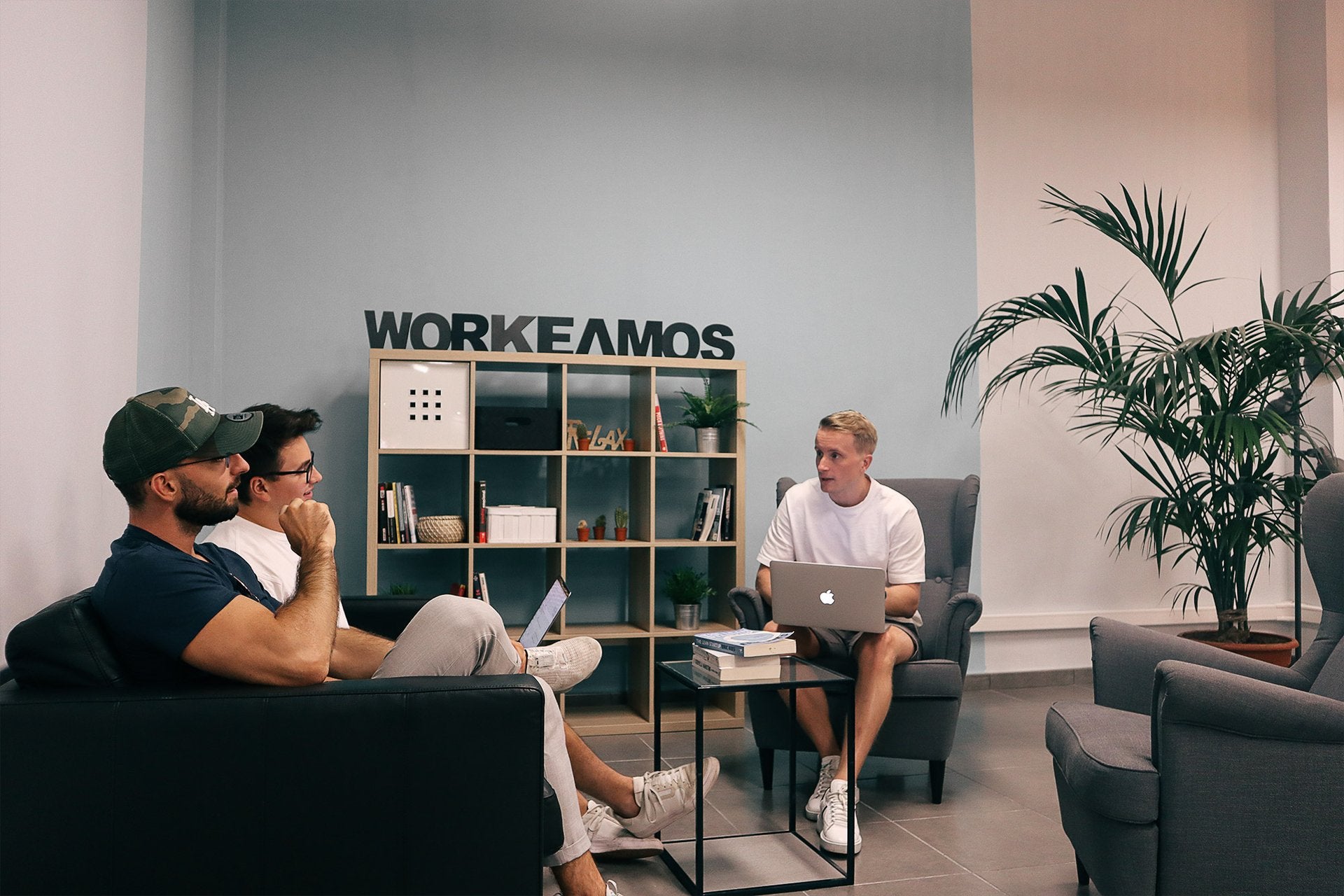 "It is our mission to make strength training more natural and to help athletes around the world train better. So far, we've built a community of over 60,000 clients who are now able to lift weights more naturally. But we're not done yet - we've only just started. In the years to come, our company aims to establish the Angles90 grips as a standard product - a product as known and accepted as gym gloves, fat gripz, or gymnastic rings - while continuing to launch other innovative products and services! Help us achieve that!"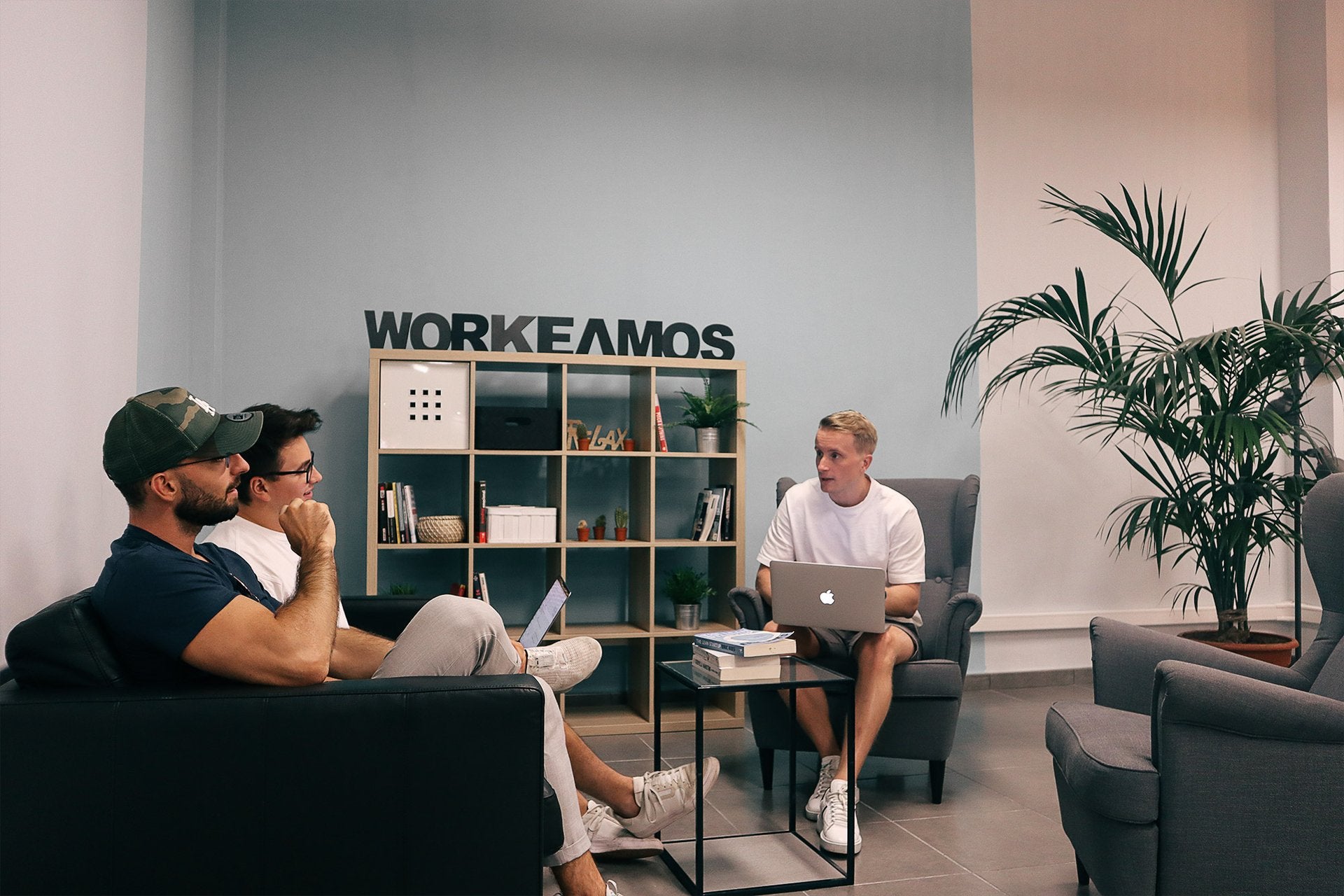 OUR VALUES
OWNERSHIP
With us, you take responsibility from day one and work on impactful tasks.
AUTHENTICITY
We're transparent and honest to the team as well as authentic towards clients and partners.
CUSTOMER-CENTRICITY
Our customers are who we're trying to help, so they are the ones to focus on.
PROFESSIONALISM
We're a young team with flat hierarchies and a very open culture, but still we need to stay professional to reach our goals.
DYNAMIC
Our day to day work is as diverse as it can be, as are our working hours, we're anti 9 to 5.
SOLUTION-DRIVEN
We are a small team working towards clear solutions and thus need to prioritize everything we do.